How Secure Is Your Network?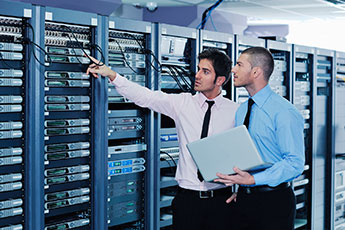 A secure IT infrastructure is an essential part of a company's day to day operations and oversight.Early intervention allows you to be proactive in addressing network computer systems security.  Technet Solutions provides one time or ongoing security audits to identify vulnerabilities in your network before they are compromised.
We will ensure your network of your network is secure.
We can provide one time or ongoing:
Monitoring
Network security patching
Malware and virus
Firewall
Desktop/server rights access
Intrusion detection