Are You Ready For A Cloud?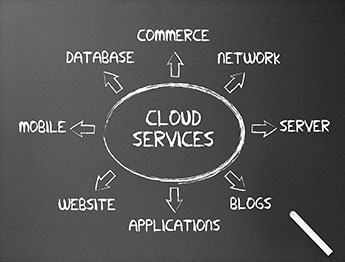 With many companies still in the early adoption stage, developments in cloud technology and security are leading business owners to embrace this advanced information technology model. Cloud Computing can increase efficiencies, streamline management efforts, and align business processes, thereby freeing up valuable resources that may be invested in other areas essential to your business.  While moving to the cloud may be the latest trend, cloud computing isn't for everyone. How do you know if cloud solutions are right for your business?
Our deep technical experience and know-how can help you carefully assess your cloud-readiness and determine which of the many available cloud solutions can support your business effectively.
Technet Solutions can facilitate and negotiate a cloud solution that is right for you!
Cloud Email (Office 365) -by Microsoft