Managed Services – A Proactive Solution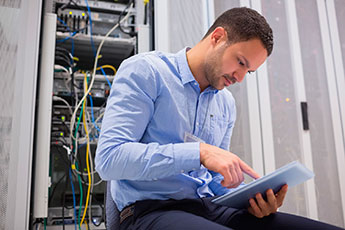 A strong network is the mainstay of your information system and critical to your operations. We understand that increased reliability, end-user satisfaction and lower overall cost of ownership are important. TechNet Solutions offers network design, installation, and ongoing support tailored to your business.  In addition, TechNet's Managed Services provides seamless monitoring and administration of your network, systems, and applications.  We apply the principles of remote management, automation, and centralization to your business so that we are able to effectively and efficiently support your IT infrastructure on a daily basis.
We will proactively identify and address any issues and ensure there is a full back up and disaster recovery plan in place.  Contact Us today to find out how Managed Services can simply your IT management processes.