"What role does IT play in the success of small or medium sized business operations?"
We offer remote support and secure remote user setup for organizations impacted by COVID-19 stay at home orders.   Please call or text us at 860-558-9833.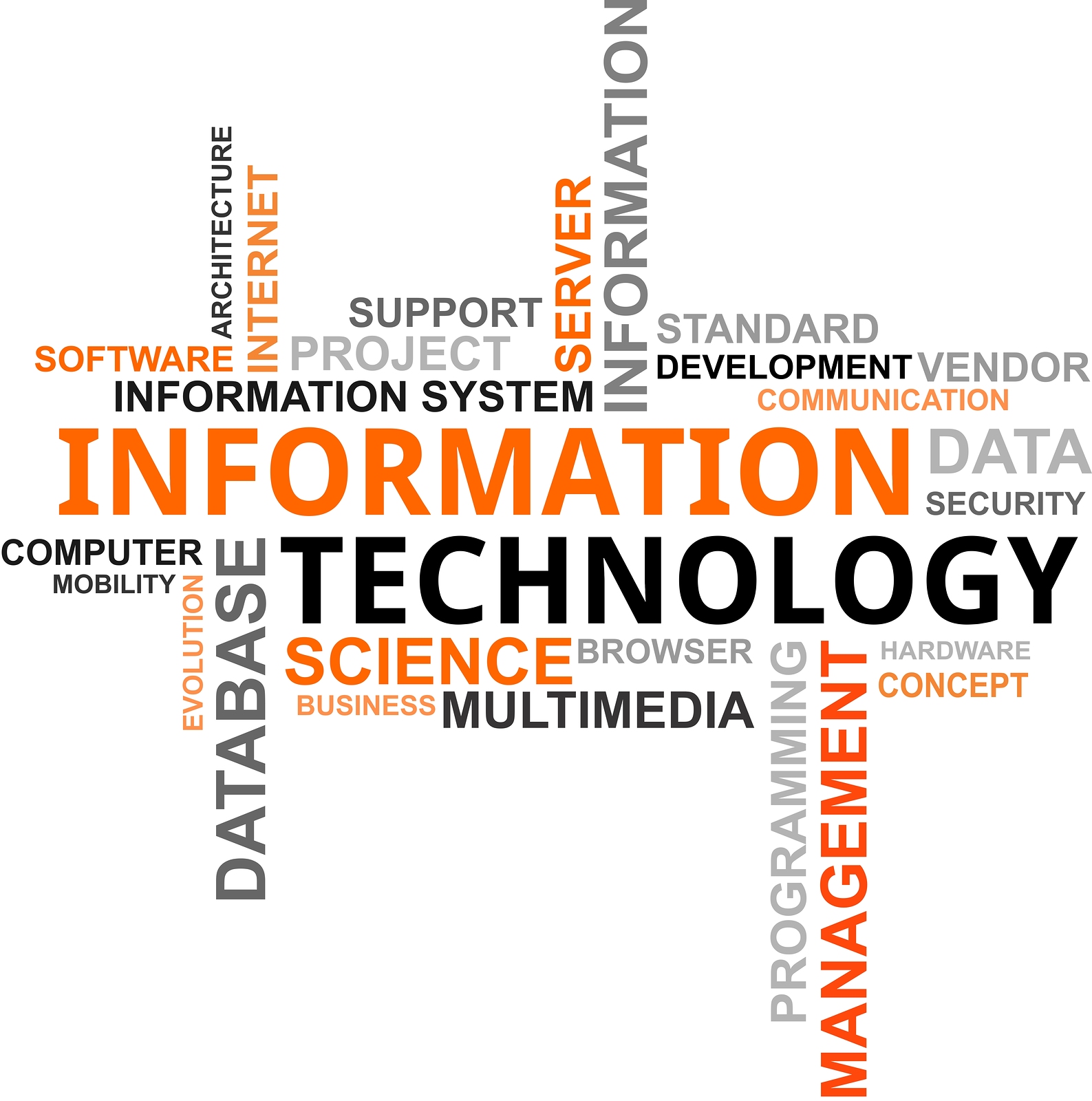 Since 1999, TechNet Solutions has provided managed IT and consulting services for both small and medium sized businesses throughout Connecticut and Massachusetts.  Our services enable clients to simplify the burden of managing, operating and optimizing a company's existing infrastructure, and helps clients navigate the ever-changing IT environment. We understand that our clients' priority is managing their core business; therefore we work in partnership to align technology with their business needs  and goals.  Whether you're tackling an existing obstacle or planning for the future, let our team help you create an IT solution tailored to your business.
We offer a variety of IT Solutions including: